08-20-2020, 07:37 PM
BUDAPEST RIVER FRONT – HUNGARY 11 MILES
The Danube River, which runs right through the center of Budapest, is a UNESCO World Heritage Site and this tour will take you up and down it's banks.
Starting on a small walking path you make your way up river and can see a full view of the Hungarian Parliament building as you approach the bridge to cross.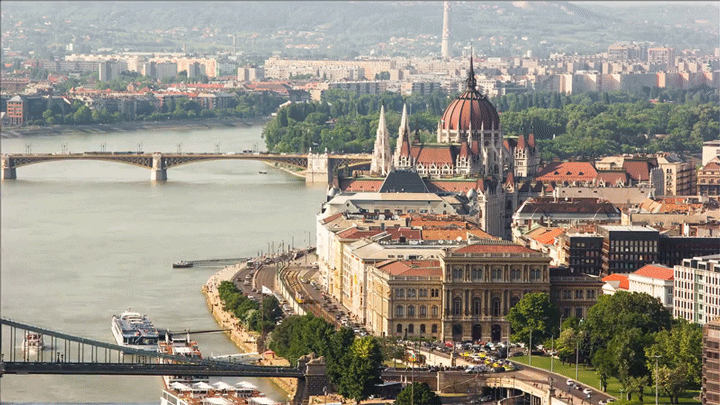 Once on the east bank, you will make your way down for a close-up view of the Parliament building before ending directly across the river from our start.
The Hungarian Parliament building is the star of this ride and is an incredible architectural feat. Construction began in 1885 and took nearly 100,000 people, 40